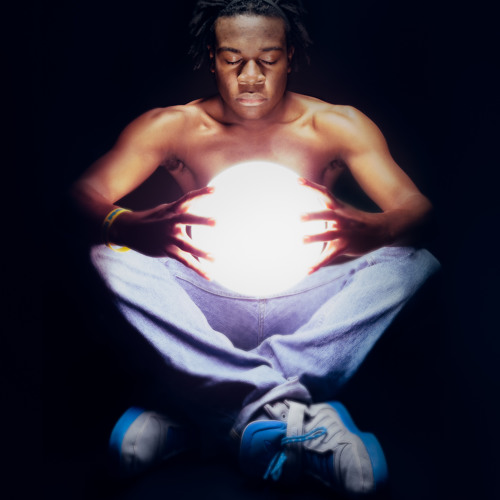 On Soundcloud you'll really find a gem or two on your stream or explore page. I follow a million producers because it's interesting to see what they listen to for inspiration. That's how I came about Solpress.
The first track I heard him produce was a track called
Temple Water
. It reminded me of the countless hours I spent trying to beat a level of Zelda listening to the video game sounds bling through my ear. Those sounds plus hip-hop percussion and a melodic piano made for a somber produced track you could close your eyes and vibe out to. Solpress' newest track features verses from
Sykez
&
Murdoc
and is called
Violent Life
that you can stream it below. I need y'all to feel this.