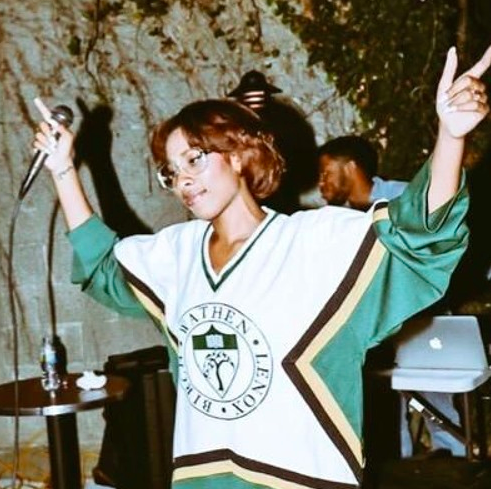 Before the hiatus Karma dropped some new tunes for your listening ears.
The Jersey (by way of Dallas) songstress croons on a new track titled
Solstice
. On the
RB
produced track Karma shows off her prowess behind a microphone and songwriting. Time and time again I mention her voice sounds like early Destiny's Child Beyonce but I'm sure she'll continue to deny that. All in all, I enjoy the boom bap sound with an R&B track kinda reminiscient to anyone you'll hear in the 90's. Karma has a ridiculous amount of talent and I'm excited to hear her put a project together. Until then we have Solstice which you can listen to below.