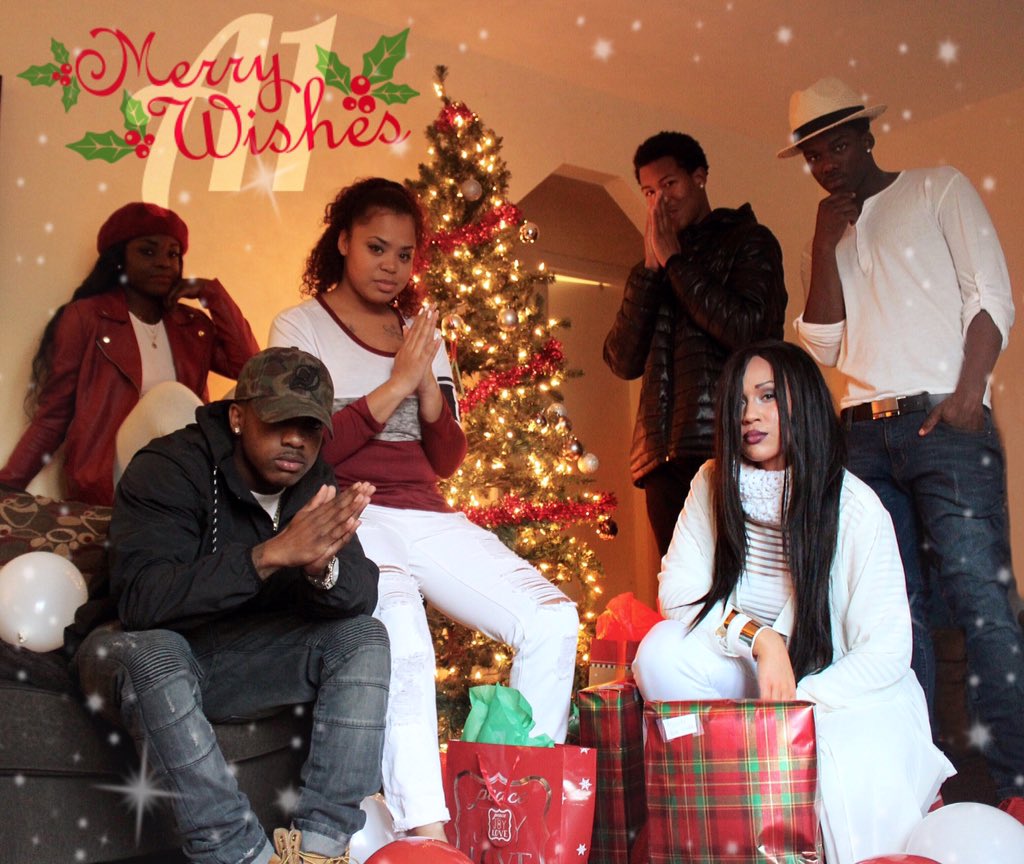 It's safe to say when the holidays come around I'm usually not in the Christmas mood.
Anyone who works retail could understand my plight of listening to the Christmas music on repeat all day long. With that being said, I noticed
A1
was putting together a Christmas EP. Now we got a few singers and rappers putting together a Christmas project. Non-conventional is an understatement. I haven't seen it before since
Run DMC
but that's a whole different story. Their rendition of This Christmas was the best track. It features the talent of
Apollo
,
Cin
,
Annalee
, and
Eli
. It's safe to say I'll be bumping this one until christmas and until Cin's debut tape releases on Sunday.