A few days ago
Different People
Affliliate,
Elcyna
dropped her first original song.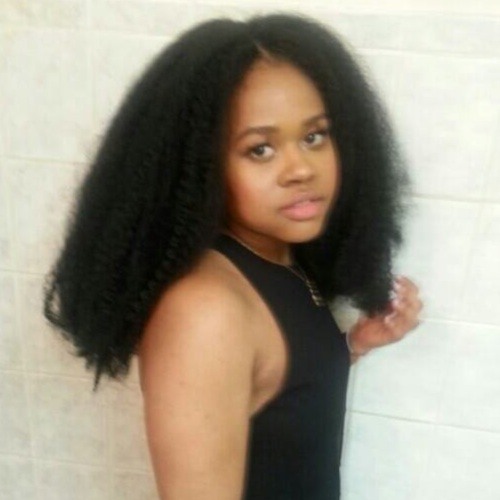 I first came across her singing love songs and covers at an open mic she throws weekly in Newark. We also remember Elcyna from
Remember Part Two
on
David Michael Jonze
JACK
album released earlier this summer. Elcyna is a vocal powerhouse, and on
Hold You Down
, it shows. She also shows her prowess as a songwriter and tailoring the blueprint for the song structure. No need to get super into the logistics, Listen to Hold You Down for yourself after the break.