I have a friend who raps, who doesn't right? He once had this idea for a concept project. It was going to be called, Fame While Anonymous. That album never happened but this concept screams
H.E.R
. She's an up and coming RCA artist who's gotten co-signs from the likes of
Alicia Keys
,
Wyclef
, and
Bryson Tiller
. H.E.R. is a music blogger's wet dream. Anonymity meets R&B. I think she's one of the purest R&B acts in years. In a genre that is dominated by artists that use subgenre, pitch correction, and different crossover sounds she stands out for those that go back to the true roots of rhythm and blues. It's refreshing to hear someone that's only concerned with the quality of the music vs being a diva. Let's get to it.
Her songwriting prowess is top notch without going over the top. She's clearly someone that's seen some things and been some places that love has taken her. I think anyone that's ever wanted someone so bad it hurts could relate. I wasn't particularly blown away by the lead singles Every Kind of Way and Say it Again. Either way they are sexy as hell. In volume one she did have some joints for the sex set with Focus and Wait For It. You can add these new singles to the bunch. She's never been super vulgar with her lyrics but definitely in your face about what she's going to do and how she's going to do it.
"I wanna love you in every kind of way, I wanna please you no matter how long it takes."
(Every Kind of Way)
From track three to track seven is the meat on this project. The rest is potatoes, no need for gravy this project it is seasoned well enough. The middle of the project takes us on a roller coaster of emotions from happiness to melancholy and remorse for failed love. The thing I like about H.E.R. is how vulnerable she is. She attacks the relationship and lets us in no matter what. I think most singers only show one side at a time whether it be happiness or sadness. We see it all. I'd love to interview her one day. I'm curious how much she lets the audience in and how her exes would feel about their most intimate moments being exposed.
Avenue and Gone Away are the standouts on this project content-wise. Avenue seemed like an extension of her remix to Drake's Jungle from the previous project. She mentioned she sometimes borrow her friends car and pull up on her man undercover. Avenue is about her confronting her man. Gone away is one of those songs that hit the very soul of a lover. She addresses the relationship for what is was. She felt it was one sided and her man wouldn't fight for them. He only wanted to be around for just the good times, and wouldn't apologize for his part in it.
"We were much happier when it was always happy endings."
(Gone Away)
The project ends with Lights On. Yes this is another one for the good ole "Get The Drawers" playlist we've all been building for years. I do enjoy that H.E.R retains her mystery and isn't ridiculously nasty. You don't have to wear headphones while listening to this. At the same time it's clear as day what she's talking about. This song is fire, period.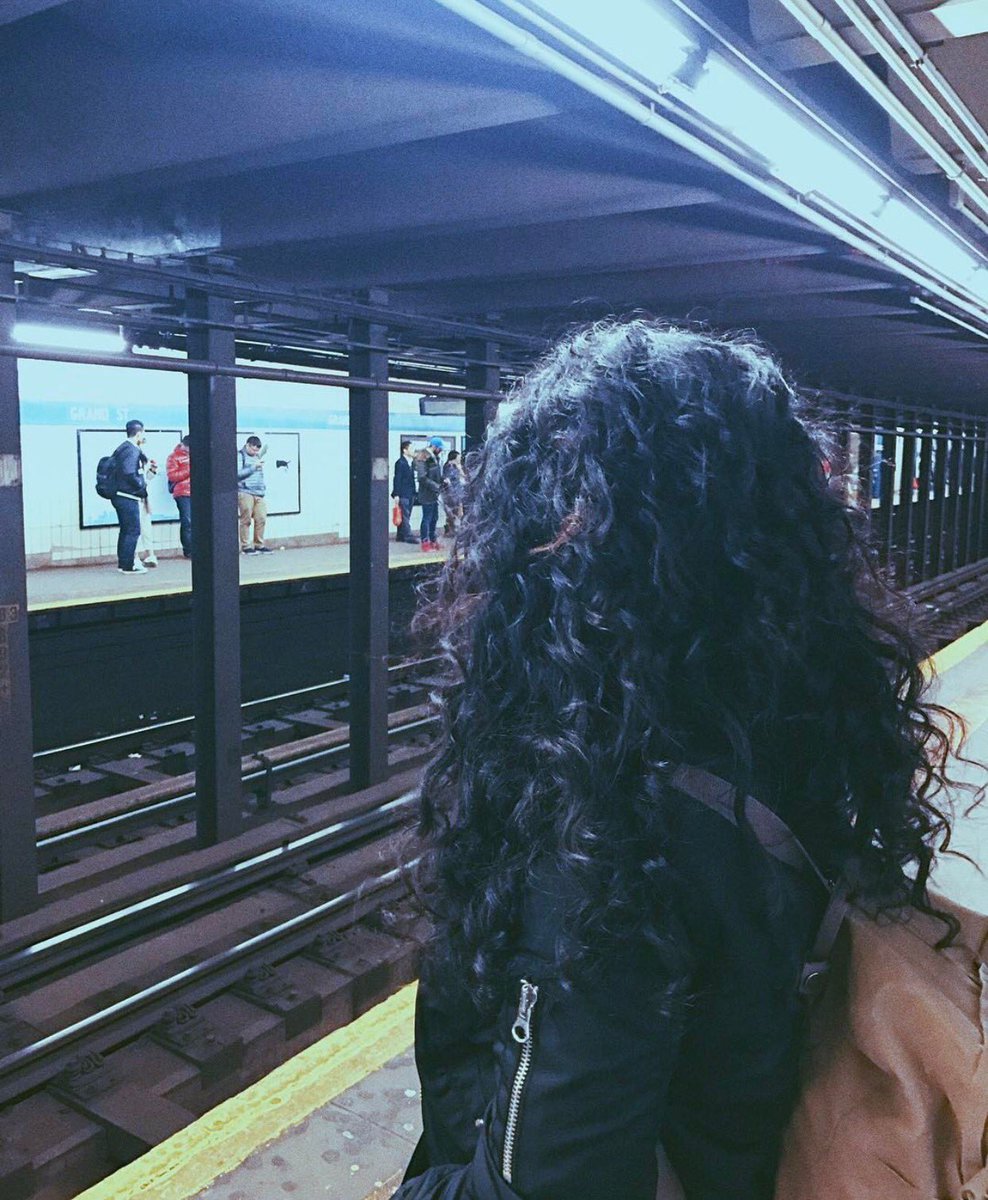 I think you would enjoy
Vol 2
more if you listen to it directly after listening to
Vol 1
(which I am already certifying as a classic). My only quarrel with Vol. 2 is it isn't as cohesive as the first. It's weird but with Vol 1 you can put the entire thing on shuffle and it sounds the same as if you started with track one. Vol. 2 is cohesive in it's own right but has to be played in order or it just won't work. If you want to like the sequel, you can't compare it to the former, respect it as it's own body of work. Her production is top notch and I love how her music is mixed. I can't really tell if she sings her own background reaching into tenor range or if she has a male vocalist. She's an alto who can falsetto into soprano and riff down the ledger lines into tenor. She doesn't do the most and trust me, a lot of artists do. I'm really only worried about one thing with her. She has released two projects now and both of them are EPs. The first was seven songs and 22 minutes, and the second was eight songs lasting 27 minutes. She held my attention for less than a half hour twice with great success. How well could she last on an LP? Would the overflow of emotion be overwhelming and boring or would she thrive with more time and possible skits? Could we expect visuals one day? Either way, I'm super intrigued by uncovering the mystery of H.E.R. I want to know if she's really this
Gabi Wilson
like the rumors suggest or if she's someone completely different. Ironic because H.E.R stands for Having Everything Revealed as she told the
LA Times
. H.E.R. isn't the first anonymous act out.
The Weeknd
,
Sia
, and even
Goldlink
have all adopted less visible monikers before they came out to the public. I wonder if this new tour with Tiller and
Metro Boomin
will lead to her walk to the spotlight. Only time will tell. H.E.R. Vol 2. gets 3.9 of 5 stars on the Ramsey Rating Scale. Listen to it in it's entirety after the break and leave your thoughts in the comment section below.