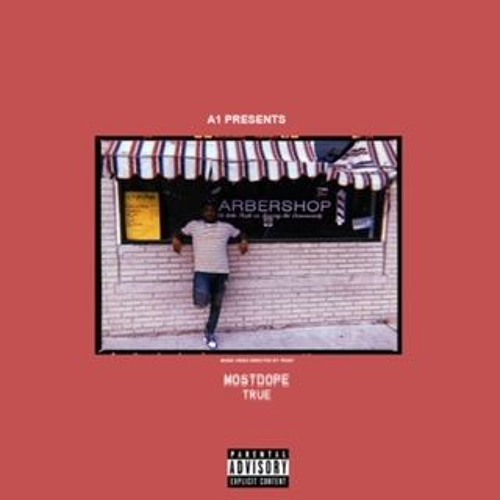 Better than most rappers near and far,
MostDope
is an excellent spitter when he's creating melody with his voice.
What I mean by that is he's almost singing. Sure there's pitch correction but you still have to have control to make the autotune work for you. That's the case for his new single,
True
. The track started with this loop of an acoustic and then...the beat drops, hard. What began as what I thought was going to be an R&B track turns into a speaker slapper. Most is a masterful hook writer. On True, the Asbury Park Native sounds like what would happen if you fused
Jeezy
's
Thug Motivation
and
Future
's
Evol
, just with better voice and flow. There's a reason we included him in
Nine Jersey Musicians You Need to Know
this year. No word yet but I think this is probably the lead single to the follow up to the A1 spitter's latest offering,
Pressure EP
from last year. Play this song on your way to work and see how hype you'll be. Press play below.