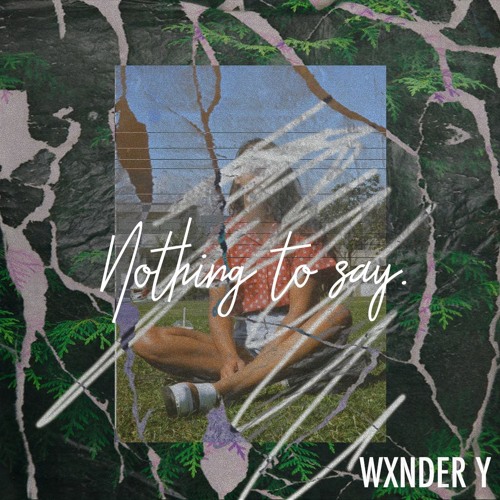 About a month back we have new music from the Fort Meyers own,
Wxnder Y
.
If you aren't familiar,
Nothing to Say
would be a great introduction. The Southern Florida singer has a pretty dope voice and an even better falsetto. I really enjoy the production assisted by
Darren Gooden
and
Jimmy Long
. If you like eclectic sounds and subgenres of R&B, you'll love Wxnder Y. Nothing to Say takes us on a retrospective trip of past love he wants again. I highly suggest you listen to this in headphones for how well it was engineered. The mix is fire and the audio crossfades between headphones. I love when music does that. Well done.
You can listen to Nothing To Say by Wxnder Y anywhere you stream music
here
and also below via soundcloud after the break. Keep a lookout for Wxnder Y, we'll do the same.