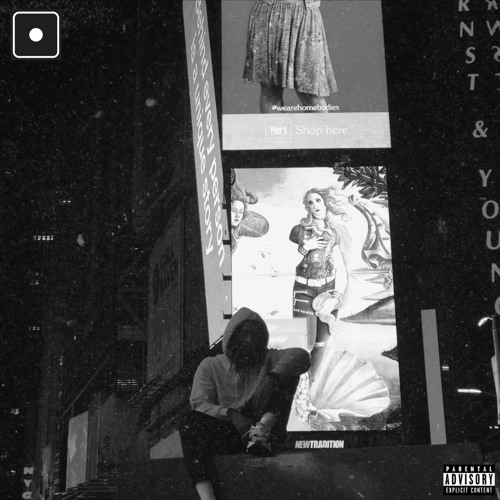 A month and some change back,
Macc McCray
released a new EP,
RollTheDice: 1NE
.
It dropped before Valentine's day, but it screams about break ups and has a somber theme throughout. In the production notes, McCray mentions this is just Side 1 of 6 so I'm interested to see if each chapter has it's own specific feel. This one is quick and easy to breakdown so I'm gonna go track by track.
SITUATIONSHIPS
(Prod. by
NK Music
) - Situationships is the only track here that Macc didn't take part in the production. I've always been fond of nostalgia so the clips of Episode 18 of Martin was a nice touch. You know the scene where Gina and Martin break up after a foul Valentine's day. Enter chord progression from the grand piano and hi-hat, kick, snare percussion. The production on this track is super minimalist and leaves so much room for Macc to fill the void. It's all blended pretty lovely and it's not hollow. I think a lot of emcees and singers may try to do too much on this track but Macc floats here.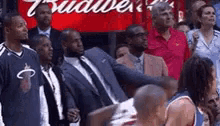 I'm usually weary and worry when rappers try to sing their own hooks but I'm pretty impressed with Macc's vocals. He even sprinkled in a little pitch correction and autotune for the pain. I also love that audio crossfade when it goes from one ear to another. Listen to it on speakers then listen again on a good set of headphones and you'll really appreciate this one.
TOO BAD
(Prod. by Macc McCray) - Macc continues the somber mood and reminisces about a past love. Perhaps the same one from track one. You can usually tell which producers know how to play instruments and who plays the computer. That's no diss just usually makes for a better ear for blending digitized sound and live. Content-wise continues the tale about what his ex is missing out on. Deleted the IG and everything. Y'all must be done-done.
"Too Bad I wasn't what you wanted, but I was what you needed."
GO TO
(Prod. by Macc McCray &
A.G. Wavy
) - Enough of all the sad stuff. It's time to get in your bag and that's exactly what Macc does. Why? Cuz he's the f*ckin Go To. Now that all the distractions are out of the way he's decided that it's time to level up. It's funny because we were just talking about braggadocios rap on twitter and that's what he's on here. He didn't ditch the mood all together because the outro features more singing.
It's short and sweet and I think musically it's great. Not distracting to the point you could probably study listening to it, but it leaves an impact that you'll know all the words by your third listen. It's only ten minutes of your time which leaves you wanting more. I'm interested to see if the next installment of Roll The Dice has it's own theme or continues the story. I'm at the edge of my seat because I've spent the last month listening to the same ten minutes. If that doesn't say a lot I don't know what does. You can cop
RollTheDice: 1NE on iTunes today
. Press play.