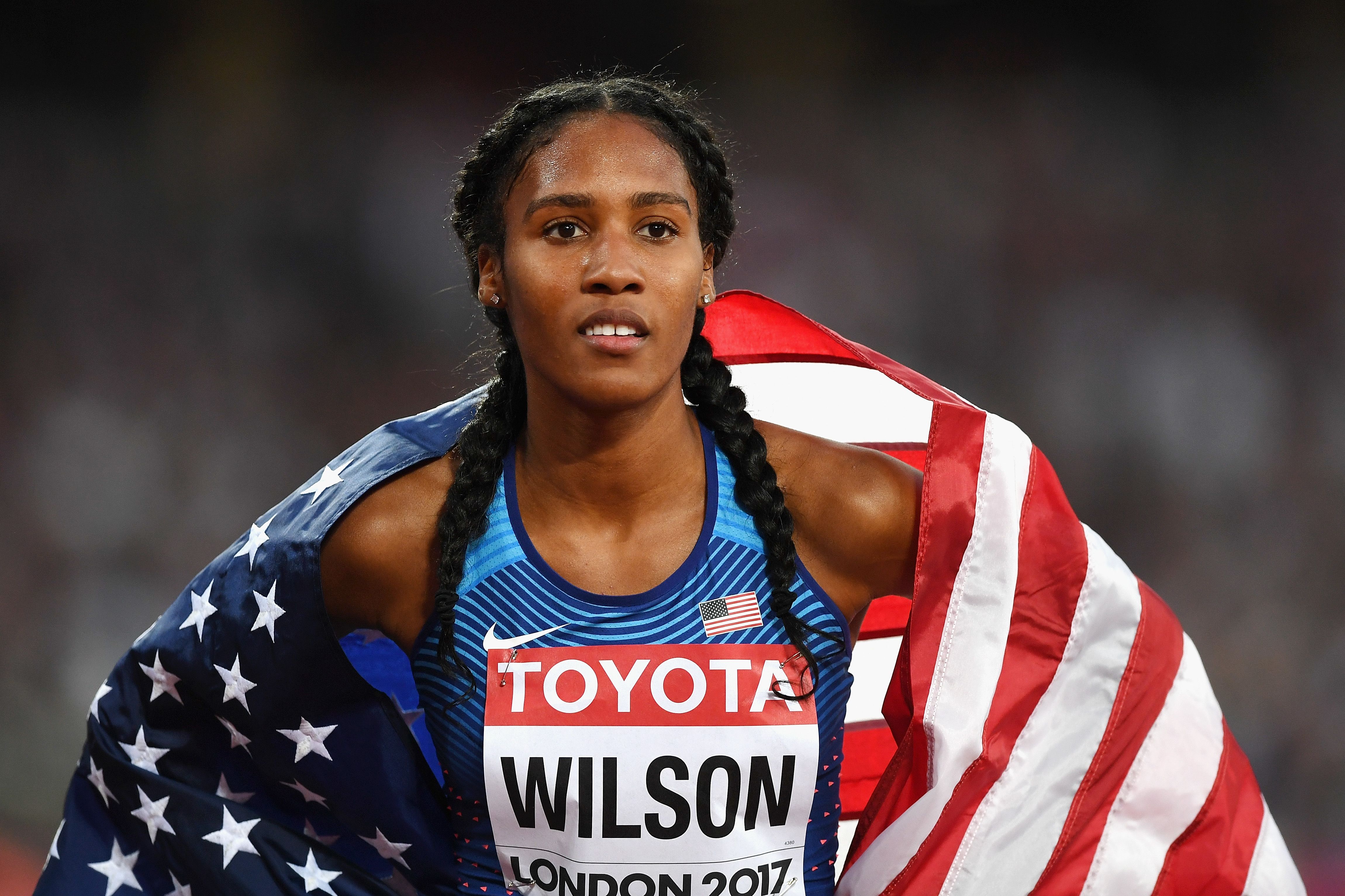 In this episode of A-Side B-Side Podcast, Ramsey hops on a call with World and National Champion Ajee Wilson. The duo catch up and talk about Neptune High School Track, her decision to forgo college and run as a professional, being an Olympian and more. They also talk about her indoor season capped with a win at the Millrose games, funny nicknames, and why Addidas hasn't come through on a shoe deal (Just kidding, kinda).
This episode also gets interesting as Ajee gives us her take on the IAAF ruling on South Africa's Caster Semenya eligibility to defend her World and Olympic titles. This decision has rocked the track and field world as they have rejected her appeal and she cannot run without taking hormone suppressants.
Listen up, I need you to feel this.
LISTEN TO A-SIDE B-SIDE PODCAST ON YOUR FAVORITE STREAMING PLATFORM BY CLICKING THIS LINK!