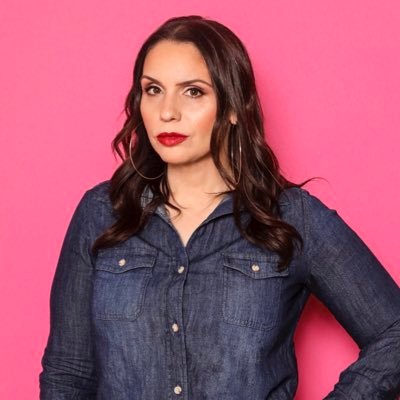 RamseySaidWHAT
sits down with music and culture journalist and author,
Kathy Iandoli
.
They talk about her latest book release, Baby Girl: Better Known as Aaliyah. Kathy describes her process between writing a book versus writing articles. She also talks about her other books Commissary Kitchen with Prodigy, God Save the Queens and some unreleased stuff in the works. Ramsey also gets her take on the state of Hip-Hop Journalism.
Rate, Subscribe, Review, and tell a friend to Listen to A Side B Side Podcast everywhere you listen to podcasts!
Follow Us on IG @ASideBSidePodcast | @WhatsTheMovement
Twitter: @WatsTheMovement | @RamseySaidWHAT