Sep 2, 2014
Jhene Aiko
delivers a brand new visual for her latest single,
The Pressure
.
Watch the sweet songstress' story below. Enjoy.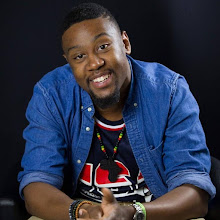 Jonathan C. Ramsey
Multimedia Journalist, Founder and Chief Editor of WTM Host of A-Side B-Side Podcast and more. I like to talk about stuff and write it down. Sometimes to a microphone. Either way, I need you to feel this.
About WTM
About The Editor