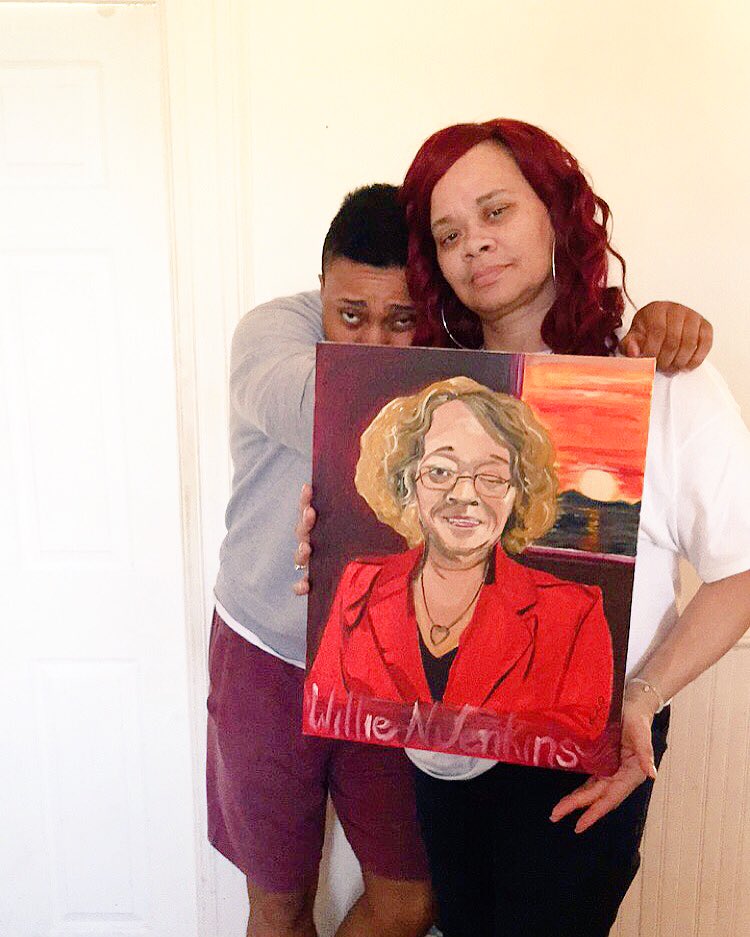 Sir Moore
links up with
Jay Marv
for his brand new track
4Momma
.
Considering Mother's Day was yesterday this was an ideal release saluting all the mothers out there. The New Jeru Native adds a smooth 90's vibe to this
Glassc!ty
produced ode to mom dukes. I remember Jay Marv on their track on
summerDAZE.
He
adds soulful vocals on to the hook and bridge and this one two punch is audio excellence. Although it's a day late, everyday is Mother's Day. Play this for your mom, grandma, baby momma today, this goes out to you.