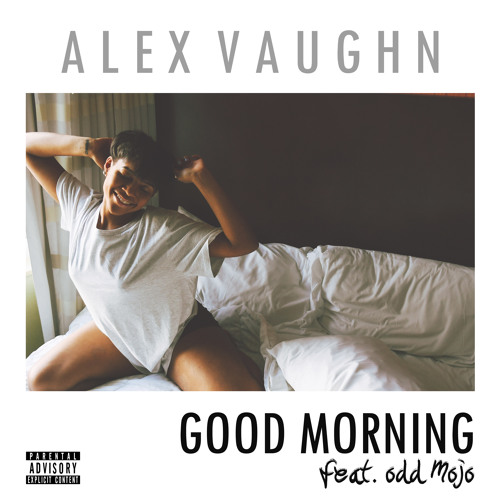 Today's new update takes us from Jersey down 495 to the D(M)V for a new act on our radar,
Alex Vaughn
.
The singer songwriter first caught my eye with an incredible cover of the classic
Aaliyah
cut,
Are You That Somebody?
— ALEX VAUGHN (@whoisalexvaughn) October 17, 2016
A few months back she returned with a new single,
Good Morning
. Produced by
Dejuan Crooks
,
the song is carried by her strong vocals and sports a dope bassline supported by a nice horn section.
Odd Mojo
follows up with a 16 in reflection of a sending that risky good morning text. We've all been there once upon a time. The entire aesthetic of their sound screams late 90's R&B and frankly I wouldn't mind waking up to this song as an alarm clock. Check out Good Morning after the break and cop this one on
iTunes
.