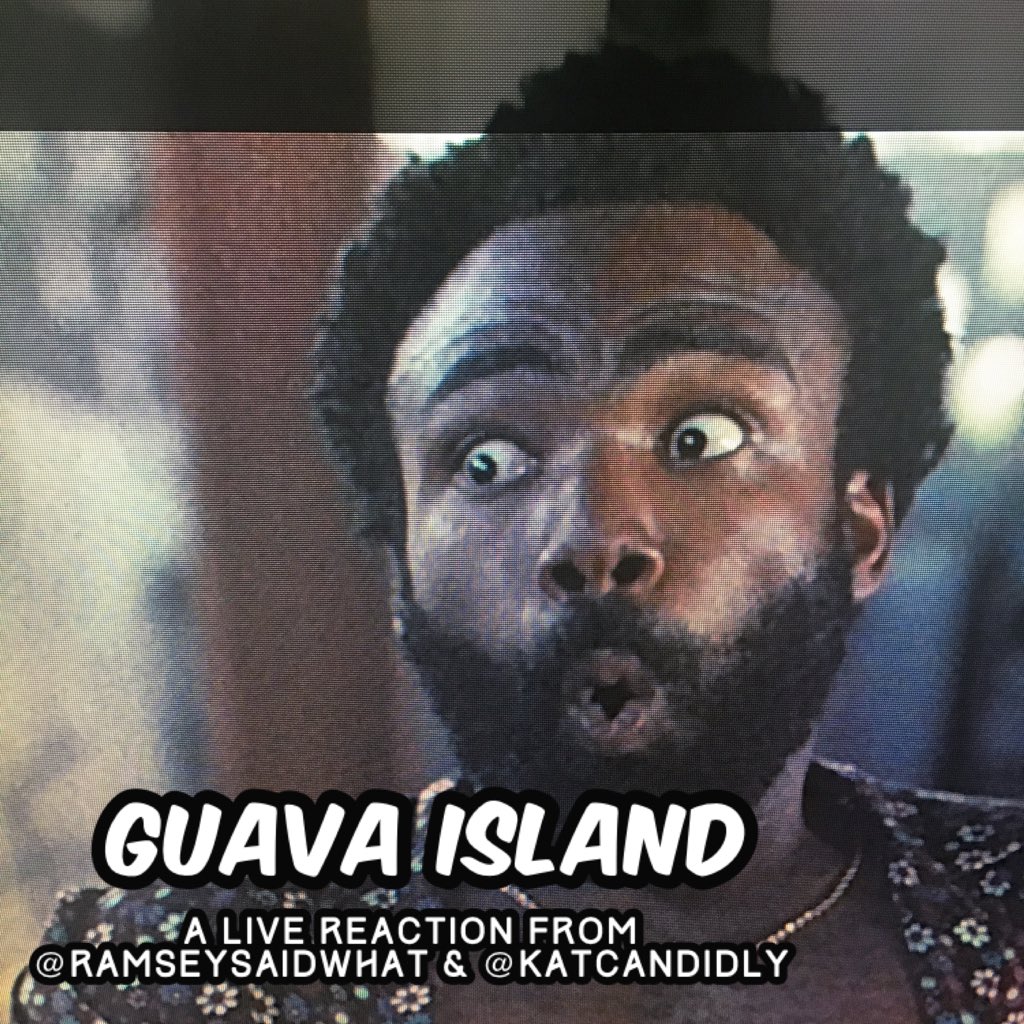 Did you miss us? We missed you.
You remember KatCandidly from
Episode 2: R&B AOTY '17
? She joins Ramsey on the new installment of A-Side B-Side Podcast. In episode 17 the two of them review Donald (
Childish Gambino
) and Steven Glover's short film Guava Island. The Amazon Prime exclusive stars Donald,
Rihanna
and more. Don't take us too seriously it's all jokes.
The Music in this episode is
Mind
by
SoULFULL
off his new project,
I Appreciate You
.
As always you can listen to us everywhere you can get podcasts and we've embedded it on Audiomack below.
Subscribe, rate, review and tell a friend to check us out!