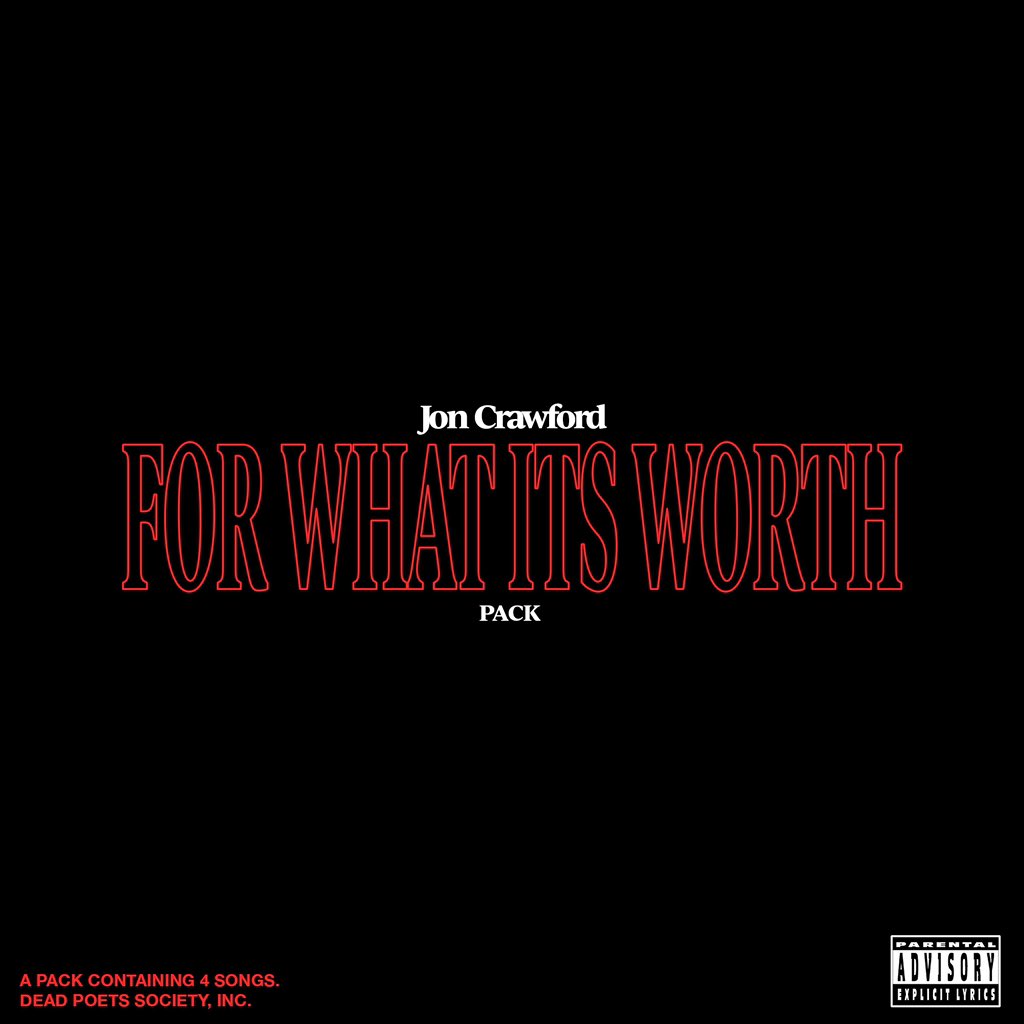 Take it back about a month with me.
For What It's Worth
pack Vol. 1 by
Jon Crawford
dropped as a preview to the album.
In my A-Side B-Side Podcast interview with the emcee
, he told us sonically this was going to sound different from University &
Circle of Life LP
. The south jersey spitter mentioned that he didn't want to be put in a box as an emcee. It's safe to say that he's right. Piggybacking off my review I said it was timeless and if not by the masses within his household for his daughter. How do you follow that up? Listen for yourself. It's only three tracks and takes up less than ten minutes of your time. I promise you this, you'll listen for longer than that. I knew it when he gave me the early listen of
Anxiety
. Don't skip ahead though, press play below. Look out for the next pack dropping November 21st.