"Nobody's Perfect but you're perfect for me,
and girl this feels like Ecstasy"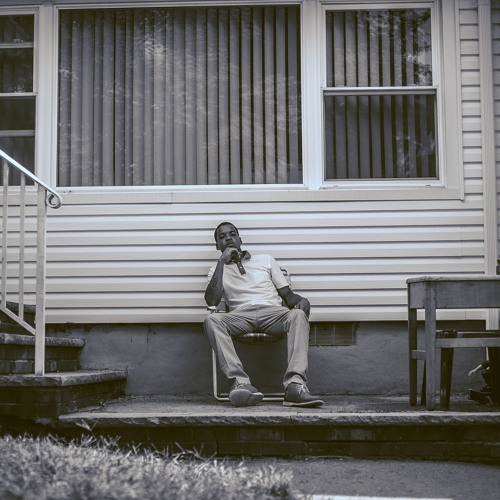 Ty Jack returns with a new single to hold you down during the quarantine.
Mo Yo Luv
's hook adopts a similar hook to Usher & Zatoven's
Peace Sign
. Tyler is in a dope pocket as Mo Yo Luv serves as a slam jam and bop all at the same time. Play this right before you go to bed with shorty, on FaceTime with her or put it in the playlist you've been making for her.