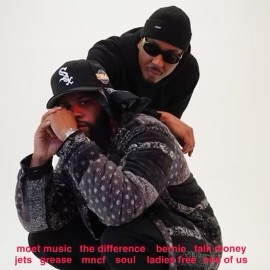 New Jersey-based musical veterans
Marcus Ariah
and
Joe College
have teamed up to deliver an unbeatable, charged-up project titled
Times Up
.
Flexing their lyrical muscles throughout the ten track album, the duo uses transparent wordplay to reminisce on their childhood and past experiences. Additionally, they're open about their opinions on dating, inner thoughts, the steps they take to garner success, and what happens when a person speaks too freely. Not to mention, they talk about the importance of loyalty. The only thing that Marcus Ariah and Joe College need more in this world is respect, as stated in their song One Of Us.
Oftentimes, they switch cadences, delivering their bars with storytelling, braggadocious, or energetic flows.
Sound-wise, Times Up remains rooted in boom-bap yet blends with jazz, R&B, and other hip-hop instrumentals. This project is perfect in times of reflection or decision-making. It's also good to stream on any occasion, whether you're taking a late-night cruise or at a lit function. To learn more about their project, listen to their episode on A Side B Side Podcast.
Standout tracks include The Difference and Grease.
The Difference:
Garnering inspiration from boom-bap, jazz, and west coast arrangements, "The Difference" sees the two rappers explaining what makes them unique from most men. Because of their authenticity, Marcus Ariah and Joe College, women happen to fall into their laps. But, their primary focus is on their careers and making money. They don't entertain women who are looking to settle down or are already committed to another. As the song continues, we hear lyrics that are aimed towards men who try to throw punches. Regardless of whatever chaos is coming their way, the two remain unfazed.
Notable lyrics include:
"Shawty recognize a real one/What it do lover/I ain't got to talk about bread, I'm too butter."
"We the hardest out 'cause I'm the same dude past present."
"Why would I lose my ground when I know that she floating?"
Grease:
Grease is an ambient-led hip-hop offering with transparent lyrics from Marcus Ariah and Joe College. Throughout the song, we hear stories about haters attempting to defame them and gain more insight into their past and mental state. Both emcees showcase their undying grind and explain how fighting through the pain has only made them stronger.
Notable lyrics include:
"If I'm talking to myself, I ain't got no one against me."
"N*ggas said if it ain't percocets, then you ain't hurting yet/And my response if you ain't dying yet then you been working less."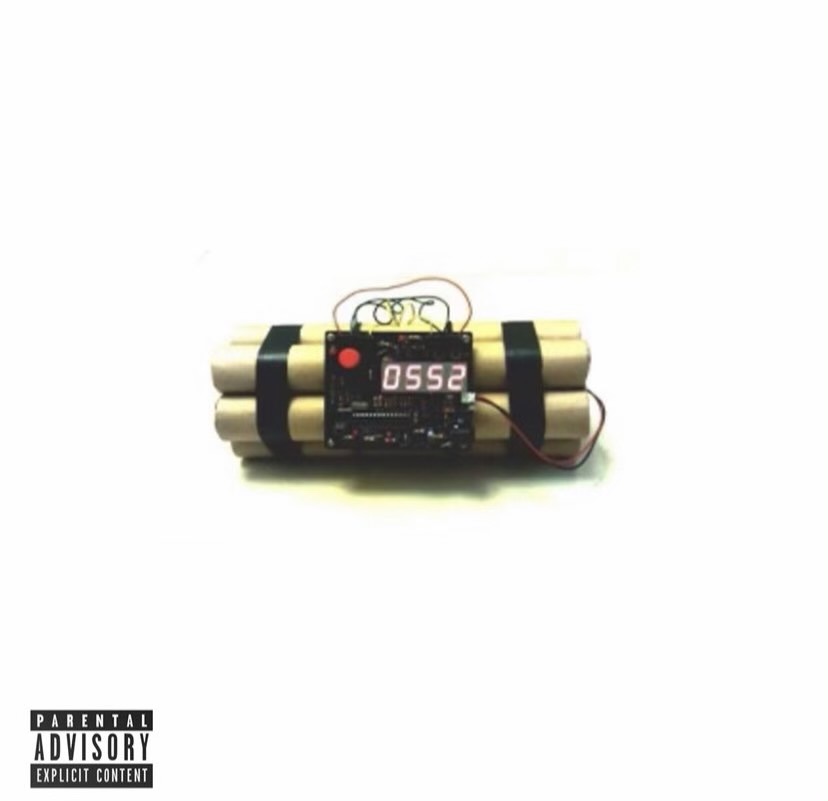 Songs like
Ladies Free
,
One Of Us
,
Bernie
, and
MNCF
hold the same theme. Within these four songs, listeners can expect to hear words about riding for their day ones, staying on their P's and Q's, their lavish lifestyle, wealth, and ways with women. Overall, this project is an effortless masterpiece that's rave-worthy and deserves hella spins.
Listen to Times Up by Marcus Ariah and Joe College below: