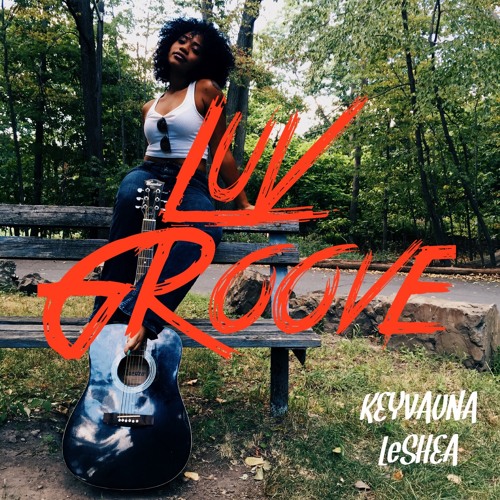 Paterson, NJ songstress Keyvauna Leshea newest offering LuvGroove has caught our ears and I'm sure yours too.
This
M. Fasol
produced track is super soulful and is for the real R&B fans. I often think there are more rappers than every other kind of artist in the general area and everywhere. Hearing a beautiful voice like Keyvuana's is super refreshing. The first time I remember hearing her is on a few tracks on
Sir Moore
's
summerDAZE
dropped a year ago. Her sensational voice blesses this feel good song and I could picture dancing with my girlfriend in the living room to this. She even takes time out to pay homage in a
R. Kelly
Chocolate Factory
kind of way. Listen to LuvGroove for yourself below.