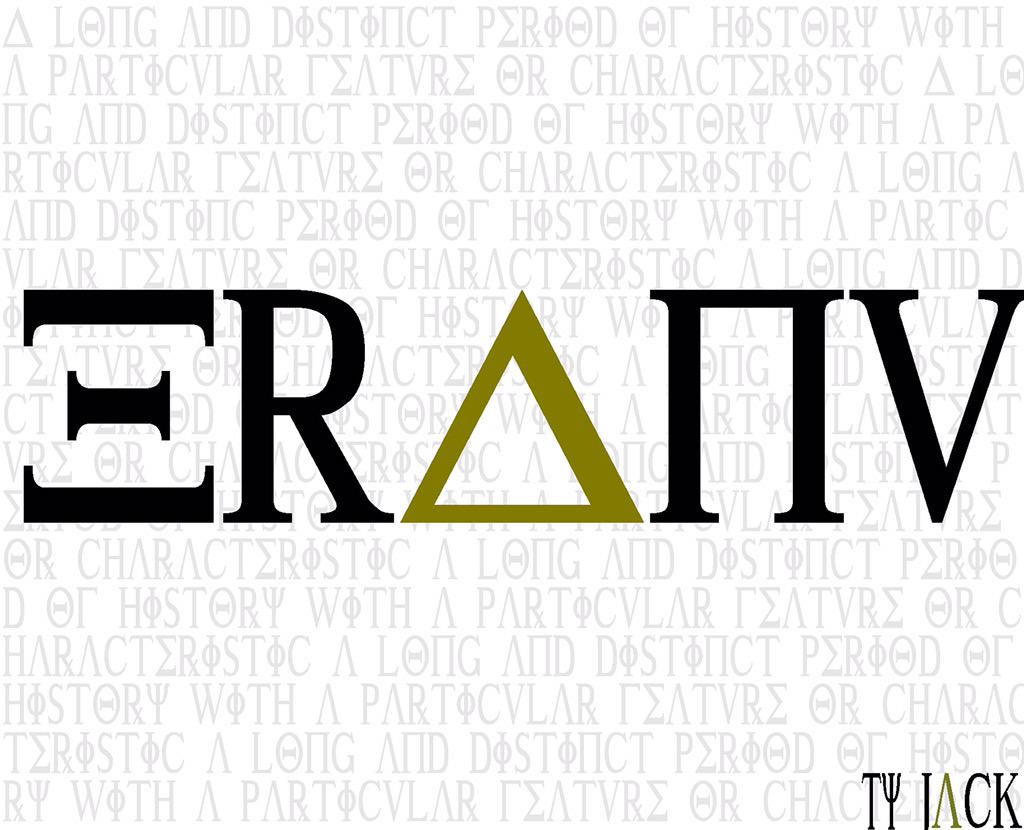 Ty Jackson latest project EraNu is filled with heart filled lyrics, and silky vocals.
He has a soulful, smooth voice reminiscent of the days when Neo-Soul ruled the airways. He sings about some of the stages of love. From feeling that this person is the one, that this love is real. To singing about moving on from a love that has run its course.
The tape opens up with a self title.
Soulfull
narrates where most of the actually music is is just scats and humming vocals aside from a verse. Soulfull makes another appearance on track three
Nice to Meet You
. Gritty rap meets soul. Funny enough the former comes from the latter. Great song structure and catchy. My only issue is Ty Jack doesn't really have a verse and just sings the hook. It sounds like Soulfull featuring Ty Jack and not the opposite.
Bri Janet
does a nice job singing background. This is followed up by the lead single
Slow Jam
which I covered
here
. Bri Janet also makes another appearance on my favorite track
Breath Interlude
. The way their voices blended together into one lovely fixation was heaven sent. Just two powerful singers that started to match each others notes while sitting in the studio one day, and came out with gold. The message along with their voices is like a cherry on top of a perfect sundae. "Just breath and let it go." The beat is sampled from
J. Cole
's
Can I Holla At Ya?
off the first volume of his
Truly Yours
series in between his rookie and sophomore albums. I Like is another fan favorite. It features
A.Lee
and takes a fun
Chocolate Factory
sound. You can play this one at the cookouts for your parents and peers to hit the love slide to.

As much as I love the Neo-Soul old school vibe of the project, I wish he had more fun with this project. It's like he got in the studio with a good producer and ripped whatever track they played. Things don't always have to have that old school feel to be good. Music can be a great compromise between the new and the old. I felt like he held back. I also think it was short, but nine tracks on a debut is perfect. Ty Jack makes each of these nine songs his. The monologues at the end of the tracks gives him a real identity as an artist and a man. He doesn't waste time trying to sound like anyone else. He is a pure tenor and still takes chances reaching into his upper register and does this flawlessly throughout. There are a few rookie mistakes but they happen. I cant wait to hear future projects and see all his potential fulfilled. The New Jeru Natives are full of talent and Ty Jack is another gem within the camp. Listen to EraNu below after the break.