4 Piece
? Try four point play.
Album sooner than soon too

— Joe college (@Lowcollege) November 18, 2017
I really gotta learn how to work corporate and stay up past 2AM. According to
PartyMichael
that's when the magic happens as he's invited me to the studio more than a few times. After our live review a couple months back he stayed in the lab with me and played me a few new beats he was working on. Then he revealed
Fan
wasn't the only thing he had cooked up with
Joe College
.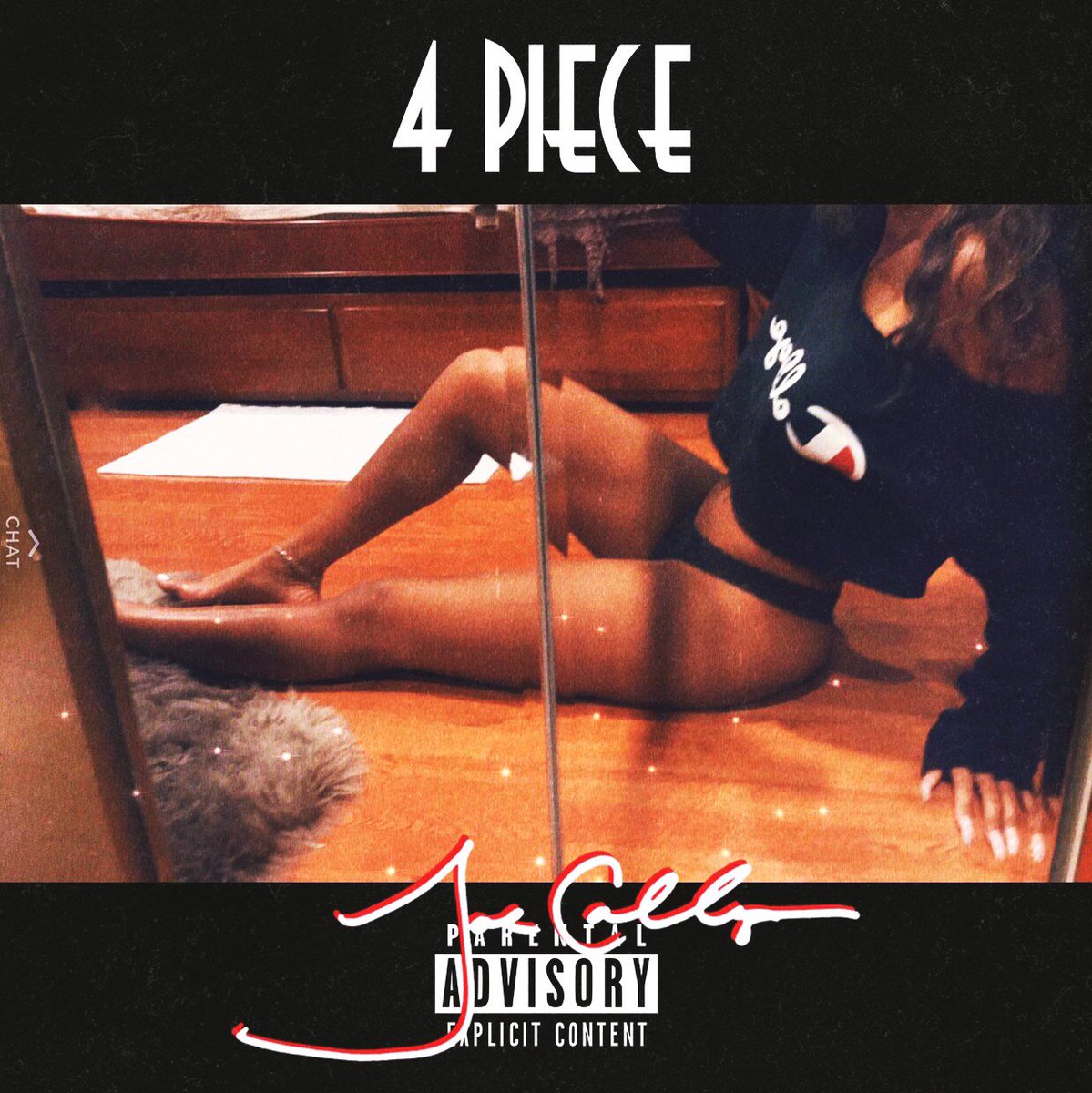 A couple days ago he dropped a four track EP in preparation for the forthcoming album,
CivXSav Forever
. College hasn't really been one for projects in the past as this is the first since
Rugged but Smooth
a few years back. I'm not going to go in depth about this EP you can listen below for yourself. College keeps it in house per usual with production from
&Drew
and
Qdotdavis
respectively. Party lends a hand in a couple of joints as well. I think we can expect the same for the full length. As for a full review, you'll have to wait for the album just like me. Something tells me their formula is complete and after this it'll cost a pretty penny to catch College. 4 Piece after the break.