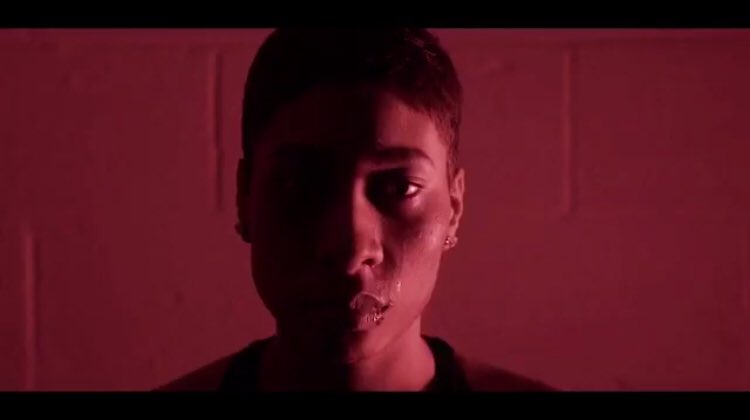 Three years, that was the last time
Kärma
put a concept together.
This time she returns with a 4 track EP,
Sunny Side Up
.
Dysfunction,
produced by
Chuck the Archduke
&
Jonelson Rene,
even got blessed with a visual treatment. In the thumbnails and promos before the project you see the JC songstress with a bruised up face. Beforehand we knew this had to be crazy, and it was.
SoULFULL
commandeers the camera himself as this is a
HoMEMADE
film in addition to the photography for the artwork.
The video is co-starred by
@ALLCAPSFRED
. In what serves as the heaviest song the album, Dysfunction in video form does not lack in depth either. The story in visual is much different than what you'd expect from the audio. "You don't have to wonder about our love" turns to the worst, a domestic violence dispute. Things take a chilling turn at the climax of this video. I'll let you watch for yourself below. Cop Kärma's
Sunny Side Up on iTunes today!