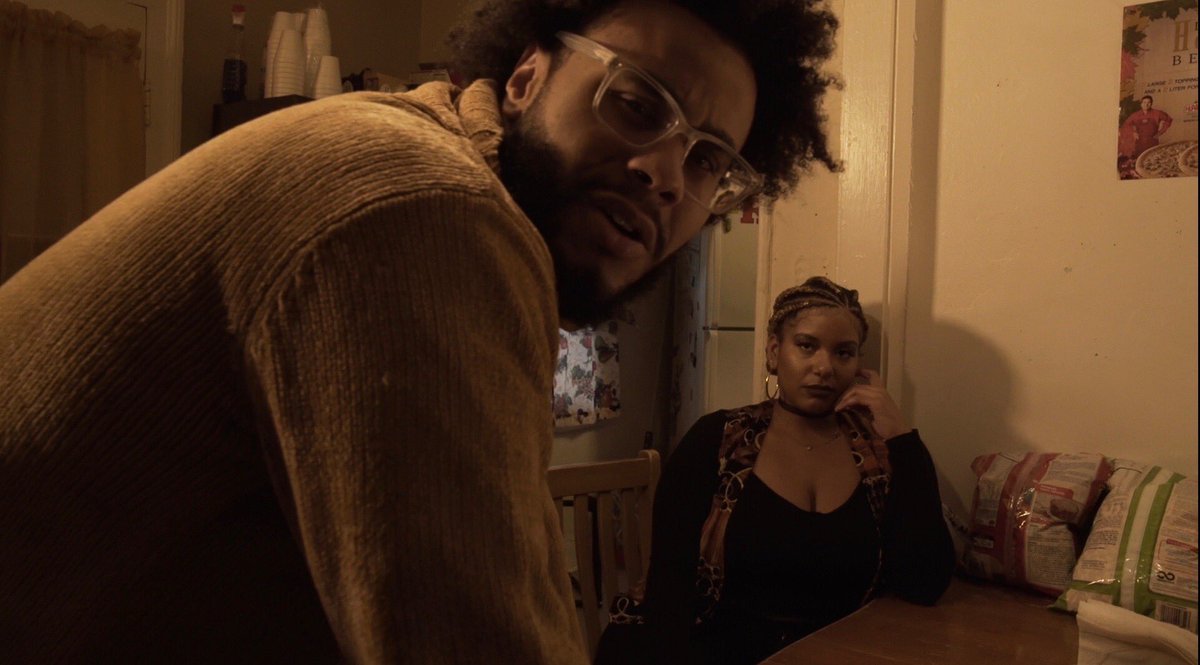 Sometimes I'm a little late to the party.
Shawn Crysi
s dropped the
Nice to Meet U (A She-Cursor)
album and it's flames.
Track three,
She Say
got a visual treatment this week. Shorty in the video and from the song is probably my dream girl especially from her conversation (even if Shawn wrote the words).
SoULFULL
has been working on the other side of the lens as this is a
HoMEMADE
film. The aesthetic is so pleasing. Maybe I'm into minimalist themes and seated conversation dates. At least until the fight starts. I'll let you see the outcome by clicking play below. I don't want to just say this, I want you to listen to find out for yourself. It's okay I got you covered.
Click here to cop Nice to Meet U on iTunes.