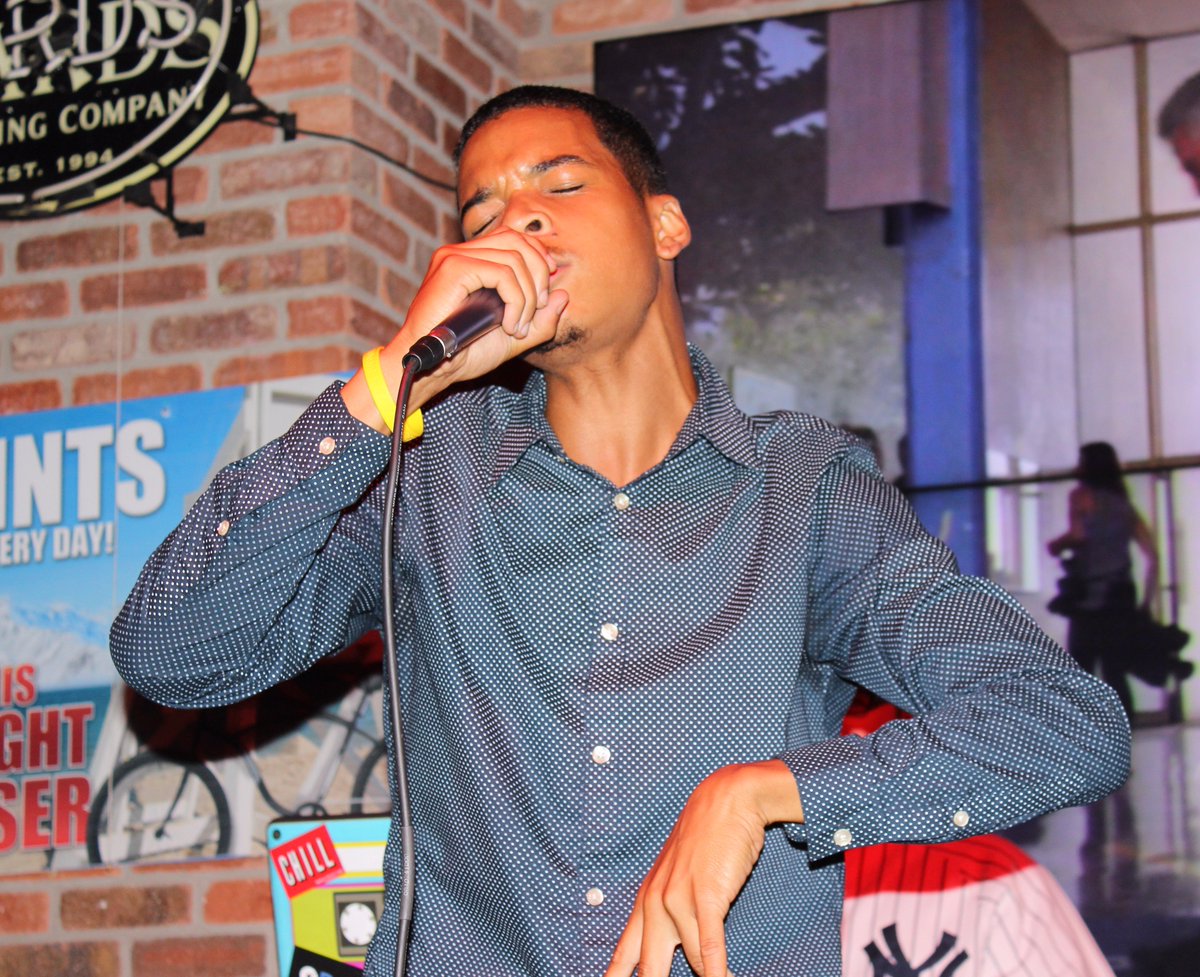 shot by: RamseySaidWHAT
Let me just say this real quick. Ty is sitting on some heat.
I've gone to a few events in the past month or so and saw him perform a new track twice. I won't give the details but the second he gets into it and does this neck roll, it's over for you and your chick if she's with you. Let's move on to today's listen.
Motion
with
DrewCashhh
dropped a month back but it's such a vibe. Time and time again I say Ty's voice is super powerful. Listen to this one in some speakers rather than headphones. Hotbox with shorty to this, it's only right. In the meantime keep a lookout for this new track I can't leak just yet. It's really like that. Motion after the break