When it comes to
Sunnie
I was late to the party so forgive me, all good parties start late anyway.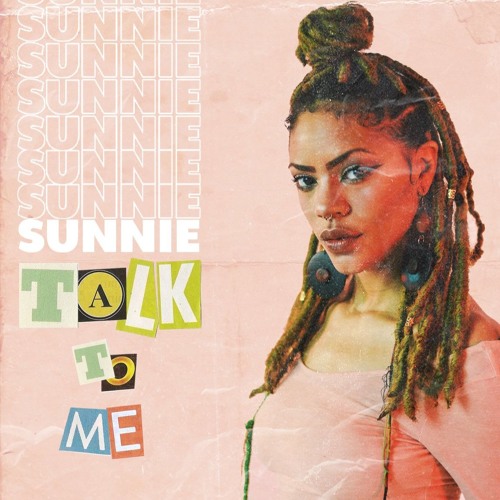 This is one of the few dance tracks I've heard from the Willingboro songstress and she pulled it off nicely.
Talk to Me, Baby
is fire. The production sounds like it's from UK. I don't know what they are doing over there but guys like Sam G, Cosmo's Midnight, and Medasin are loosely inspired by this sound. Sunnie's raspy but bright voice compliments the beat beautifully. You knew that already. Talk to Me, Baby after the break. I need you to feel this.